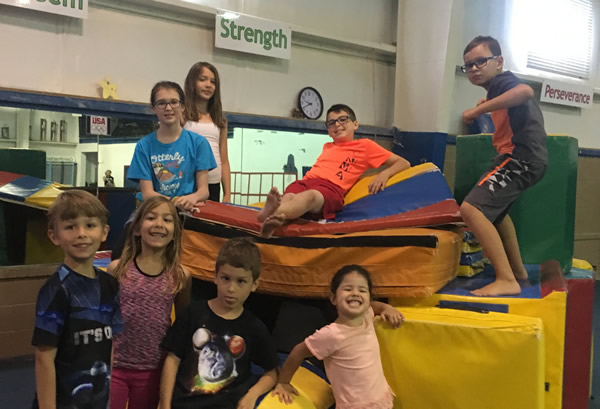 FUN FRIDAY, October 20th! Cost is $15 per child... $20 per child day of event (if space is available; NO WALKINS!!)
If you plan on your child to have a meal, PLEASE select the meal as well. If not, then just register for the Fun Friday.
Space is limited so sign up now! NO WALKINS.